We are here to answer your questions
Questions about WSPEI
How did the Wisconsin Statewide Parent-Educator Initiative begin?

In 1994, Cooperative Educational Service Agency #12 contracted with a parent to help resolve a group of parent complaints and the positive outcomes from that situation lead the Director of the Wisconsin Department of Public Instruction to allocate monies to support the development of a grant to support children and their families to build more positive relationships with school staff.

How do I learn more about what the WSPEI Family Engagement Coordinator does?

Call the toll free number, 877-844-4925 or email Mary Skadahl, the Statewide Grant Coordinator at info@wspei.org for more information about the role of the Family Engagement Coordinator or to receive more information about how to find special education resources.

What is the role of the District Family Engagement Liaison?

Click below to download the brochure for more information.
FAQs by Category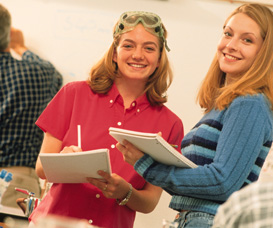 To reach WSPEI call CESA #12 715-682-2363 x112 | E-mail: info@wspei.org