How Can WSPEI Help Connect You?
Creating partnerships between parents and educators for students with disabilities.
WSPEI is all about partnerships. Its goal is to help parents and school districts find or create the resources that will help them build positive working relationships that lead to shared decision making and children's learning. It supports increased sharing of information among parents, schools, projects, organizations and agencies through networking meetings, conferences, person-to-person contact, and media.
We are now accepting proposals for 2015 – 2016 PiP and YiPPE trainings. To find out more visit the PiP or YiPPE page. Proposals need to be submitted by February 24th, 2015.


I cannot tell you what an impact the YiPPE conferences had on our entire family. My son has gained some wonderful friends, and we have a few families that we have become close to.It is wonderful!

Untitled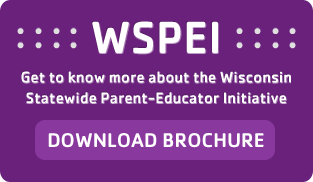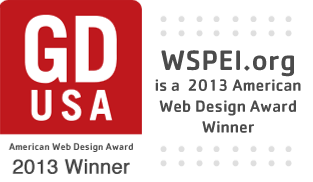 To reach WSPEI toll-free, call 1-877-844-4925 | E-mail: info@wspei.org