How Can WSPEI Help Connect You?
Creating partnerships between parents and educators for students with disabilities.
WSPEI is all about partnerships. Its goal is to help parents and school districts find or create the resources that will help them build positive working relationships that lead to shared decision making and children's learning. It supports increased sharing of information among parents, schools, projects, organizations and agencies through networking meetings, conferences, person-to-person contact, and media.


All of us will be attending the next weekend session. My husband was so impressed with the first session, he has alerted his employer that he will be taking the time off to attend all of the weekends. I never expected that!

Untitled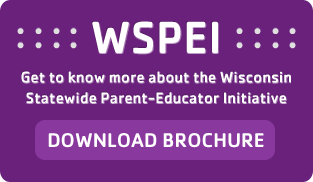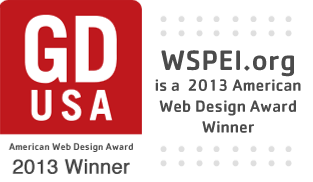 Upcoming Events
No upcoming events; please check back later.
News & Announcements
Jul 13

Feb 4
To reach WSPEI toll-free, call 1-877-844-4925 | E-mail: info@wspei.org