How Can WSPEI Help Connect You?
Creating partnerships between parents and educators for students with disabilities.
WSPEI is all about partnerships. Its goal is to help parents and school districts find or create the resources that will help them build positive working relationships that lead to shared decision making and children's learning. It supports increased sharing of information among parents, schools, projects, organizations and agencies through networking meetings, conferences, person-to-person contact, and media.
Join us Wednesday, December 11th at 9:00 a.m. for a WSPEI webinar on Post-Secondary Transition Planning.
Register at: https://attendee.gotowebinar.com/register/7891206302486536450 After registering, you will receive a confirmation email containing information about joining the webinar. Click here for webinar handouts.
Download the 2013 – 2014 District Liaison Core Trainings Schedule
I just wanted to thank you so much for the experience of YiPPE. It was absolutely wonderful! We learned so much, and I personally feel that we are very prepared for my daughter's transition into adulthood and beyond!

YiPPE Parent 2012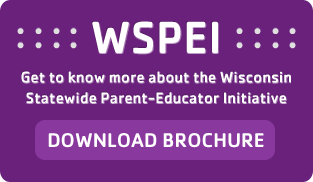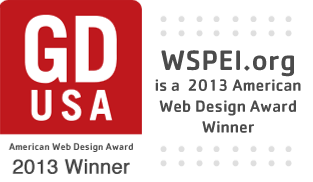 Upcoming Events
Dec 10

Dec 11
News & Announcements
Dec 6

Oct 17
To reach WSPEI toll-free, call 1-877-844-4925 | E-mail: info@wspei.org