How Can WSPEI Help Connect You?
Creating partnerships between parents and educators for students with disabilities.
WSPEI is all about partnerships. Its goal is to help parents and school districts find or create the resources that will help them build positive working relationships that lead to shared decision making and children's learning. It supports increased sharing of information among parents, schools, projects, organizations and agencies through networking meetings, conferences, person-to-person contact, and media.
Registration Information is posted for the 2014 - 2015 PiP and YiPPE trainings. Go to the PiP and YiPPE pages for more information or click here to register now.
Thank you for offering such a great educational tool for parents. I learned about so many great resources and met some amazing parent advocates. My daughter has a stronger mom because of the opportunity given me.

PIP Parent 2012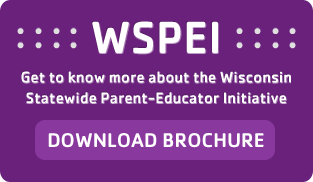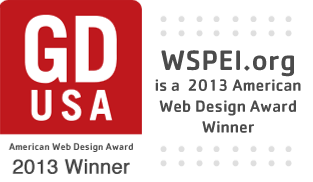 Upcoming Events
Sep 17

Dec 10
News & Announcements
Sep 2

Jul 13
To reach WSPEI toll-free, call 1-877-844-4925 | E-mail: info@wspei.org